AMPLIFY & MUSE
Intensify your message
Connect your brand to relentless fans
Why Pindify?
Pindify is a digital marketplace built for freelancers and businesses in the arts, entertainment & media to collaborate, and earn from fan subscriptions, brand sponsorship, and the soon-to-be implemented feature, e-commerce.
Whether your passion is to manage, produce, write, present, perform, create, or entertain, never stray from your life's purpose. Creating stories takes time, consistency, and a lot of passion, and it can be difficult to make ends meet. To maintain this momentum, it seems you need to perpetually intrigue and entertain vast amounts of followers to break through and finally earn revenue.
Additionally, streaming services only offer in-house promotion. They promote uneven payment distribution, and offer no direct interactivity with fans. Social media platforms do not offer clear revenue models, and they distribute your content randomly, making it difficult to reach fans and organize content.

Pindify offers a completely different approach. We believe you can earn more revenue from just a few dedicated fans. Pindify has proven that 100 dedicated subscribers can generate more than 300 000 views/listens on streaming services.
But we did not stop there.
We created a ranking system for portfolios that promote engaging content. These portfolios grow in rank by reaching local, national, and global market feeds. We also made it possible to divide and share revenue with other providers, so that collectively, we grow our Marketplace from within and generate new projects and compositions from a place of creative synergy.
And then we went full on mental.
Pindify offers the opportunity for artists, labels, influencers, TV networks, journalists, magazines, podcasters, radio channels, managers, and publishers to work together to promote and earn from subscriptions, branding, and soon-to-be implemented, e-commerce (which will include selling merchandise, downloads, deeds, goods) as well as financial services (hiring, booking, crowdfunding, donations).
GROW YOUR BRAND
Pursue your life's purpose with passion. Share your brands stories
using any format. Amplify your brand and Muse your customers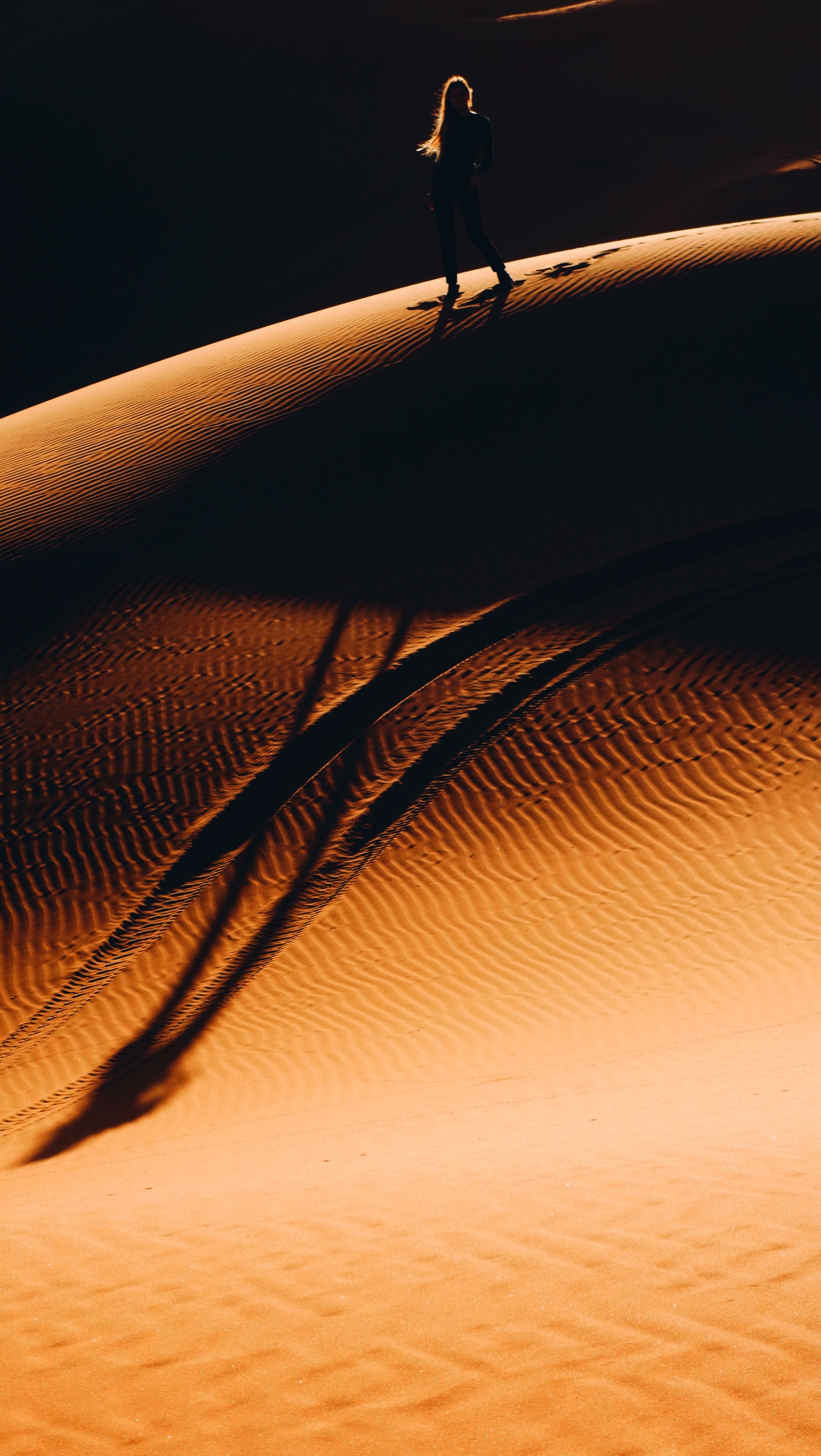 How to Pindify.
1. Register as a Sponsor
As a Sponsor you'll need to get the Enterprise membership to unlock the full branding tool, and get the possibility to see and keep tabs on every creator on Pindify and a registry to find the perfect providers for you to work with.
2. Set Up your Portfolio
At sign-up, you will be given a "Profile Portfolio" which acts as your primary account, but by creating or joining "Page Portfolios" you can control and manage all brands you are working with from one single account.
3. Share revenues
Thanks to Pindify's smart contract distribution, all Pindify Providers can now share ownership, rights, and revenue from their Page Portfolios and premium content.
4. Manage Content
Create or upload all categories of media to tell your story, but also connect e-commerce, events, and social posts to grow your brand and its revenue.
5. Publish
The Portfolio feed is where your fans land and are invited to explore your content. The Market feed is where new fans or businesses may discover you. 100% of your publications reach your followers on their home feed.
6. Engage
Invite
Before you can grow in rank on the market feed and get new fans for your brand, you will initially have to promote your Portfolio and Pages like you would approach branding your own "shop" where you entice, entertain, and retain subscribing fans we call "Supporters."
Grow ranking
In order for you to rank high on the local, national, and the global market feed, it's important that you have a high engagement level with your existing fans. For instance, 1000 views and one like will lower your ranking, whereas 100 views and 50 likes will increase your ranking.
Motivate
Once you've invited your fans, it's important to engage them and incentivize them to become subscribers or consumers of your branding, e-commerce, and/or financial services.
7. Earn
Subscription
Your brand can invite their fans to become supporters for $11/month and earn 25% monthly for every invite. Followers divides 15% to their subscription to all the premium portfolios they follow. And depending on the time supporters spend consuming your premium content, 40% is distributed directly to you and other co-owners of that content.
Sponsorship
Grow your brand by direct contact with our Providers and their fans. When you find a creator with fans who matches your brand's market segment, you can easily send them an offer to sponsor and advertise trough their portfolio and content.
SHOW THE WORLD
Invite and engage your fans to increase your ranking and reach globally
What can you earn?
Portfolio Revenue
Your profile portfolio is also your personal account. This main Portfolio receives revenue from its own subscriptions, branding, sponsorships, and any earnings from page portfolios you have or share ownership of. The revenue from shared ownership on Page Portfolios amounts to the percentage of ownership preset for each Page Portfolio. Portfolios earn revenue from invites and followers and fan engagement.
Content Revenue
Your personal account receives revenue from the premium or sponsored content that you publish or are co-owner of. This revenue amounts to the percentage preset for each published card.
With Premium content you receive revenue by the percentage of time the subscriber spend watching, reading or listening to your content, multiplied by the subscribers $4.30 - $8-30.

With Sponsored content you receive revenue by accepting a proposal from brands. Brands match their market segments with your fan segment and they may offer you a proposal. The proposal connects price and variable payments for adding their Pindify's standard marketing content to your publications. The proposal starts at $5/publication and upward, depending on your price setting. Variables includes your selection of cost per time, clicks, or views.
Example:
Profile Portfolio 1 (Your clients personal Portfolio) | 20% ownership as manager

Invite
($2.40) per subscriber

1,000 invited subscriber
12 months
(1,000 x$2,40) x 12
$28,800
Follower:
($1.60/# other portfolio followed) per subscriber

5,000 subscriber following/month
Avg.10 follows premium portfolio
(5,000 x $1,60/10) x 12
$9,600
Content Consumption:
($4.30 x % of consuming) per subscriber

10,000 subscribing consumers/month
Avg. 5% views on premium content
(10,000 x $4,30x5%) x 12
$25,800
20% x ($28,800+$9,600+$25,800)
Total revenue Subscription: $64,200
For Manager: $12,840
For Client: $51,360
Proposal
Initially $5 per publication and upward depending on your price setting.

30 publication/month
$50 per post
(30 x $50) x 12
$18,000
Variables
Cost Per Mille (CPM x $X), Cost per Time (Week x $X) or Cost Per Clicks (Click x $X)

3000 clicks/month
$1 per click
(3000 x $1) x 12
$36,000
20% x ($36,000+$18,000)
Total revenue Branding: $54,000
For Manager: $10,800
For Client: $43,200
Page Portfolio 1 (20% cut as Manager) | Client owns 100% of this portfolio
Subscription: 20% x (Invite $10,000+ Follow $10,000) + 20% x (Content Consumption $10,000) = $6,000
Branding: 20% x ($10,000+$10,000) = $4,000

Total Revenue page portfolio 1: $50,000
For Manager: $10,000
For Client: $40,000
Page Portfolio 2 (20% cut as Manager) | Content owns 100% this portfolio
Subscription: 20% x (Invite $15,000+ Follow $15,000)+ 20% x (Content Consumption $20,000) = $10,000
Branding: 20% x ($10,000+$10,000) = $4,000

Total Revenue page portfolio 2: $70,000
For Manager: $14,000
For Client: $56,000
($25,000 + $14,000 + $15,000 + $3,000)
Total Revenue page portfolios: $120,000
For Manager: $24,000
For Client: $96,000
Total revenue:
Subscription: $64,200
Branding: $54,000
Page Portfolios: $120,000
Total Annual Revenue $238,200
Total Annual Revenue Manager $47,640
Total Annual Revenue Client $190,560
OPEN YOUR STORE
Pindify is the Digital Marketplace that connects your stories to fans.
Be heard to get paid. Make it your duty to share more stories.
The idea.
Let our founder Christoffer Wallin explain why he created Pindify…and then we'll get you started.

GROW TOGETHER
Invite other creative brands and grow your fanbase together,
so that collectively, we can build our Marketplace and create
new projects and compositions together.
Come in!
Open your portfolio now.
Click on the person to get their personal invite.
Register to share invites with other creatives & brands. Together we will be able to create a digital Marketplace operated by creative providers and brands. Use your personal invite link "pindify.com/invite/p/YOURNAME" or by sharing your content or portfolio on social media.
LEARN MORE
As a Sponsor of digital media and entertainment providers, make the most of your experience on Pindify. Learn how to pursue your passions and monetize them. Customize your Portfolio and grow your brand to maximize your earnings potential.
Help us help you!
Our team is eager to make things better...
How can we cater better to your needs and wants? Get in touch with us by leaving a comment with your email address. We'll get back ASAP.
LET'S CREATE THE
MARKETPLACE
WE DESERVE
Set up your Portfolio to "open your shop." When all of us invite our
clients and their fans to Pindify we can grow the marketplace.
Our next focus is to connect with you IRL…stay tuned on
Pindify.